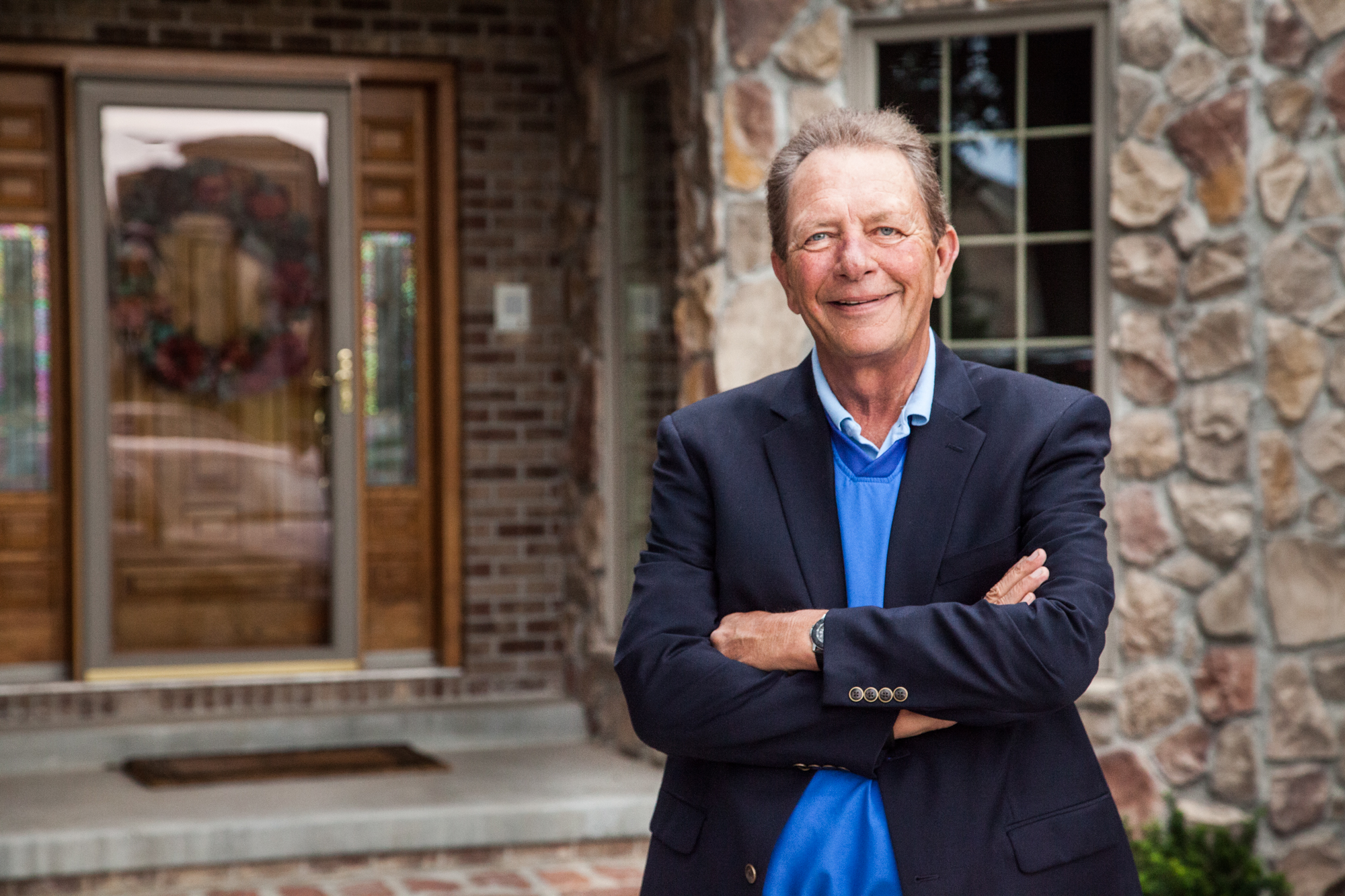 Handles Every Legal Need
"Whenever or whatever the legal need, Adams & Sullivan handles the situation. They always have the answer and get results."
–John Hansen, Hike Real Estate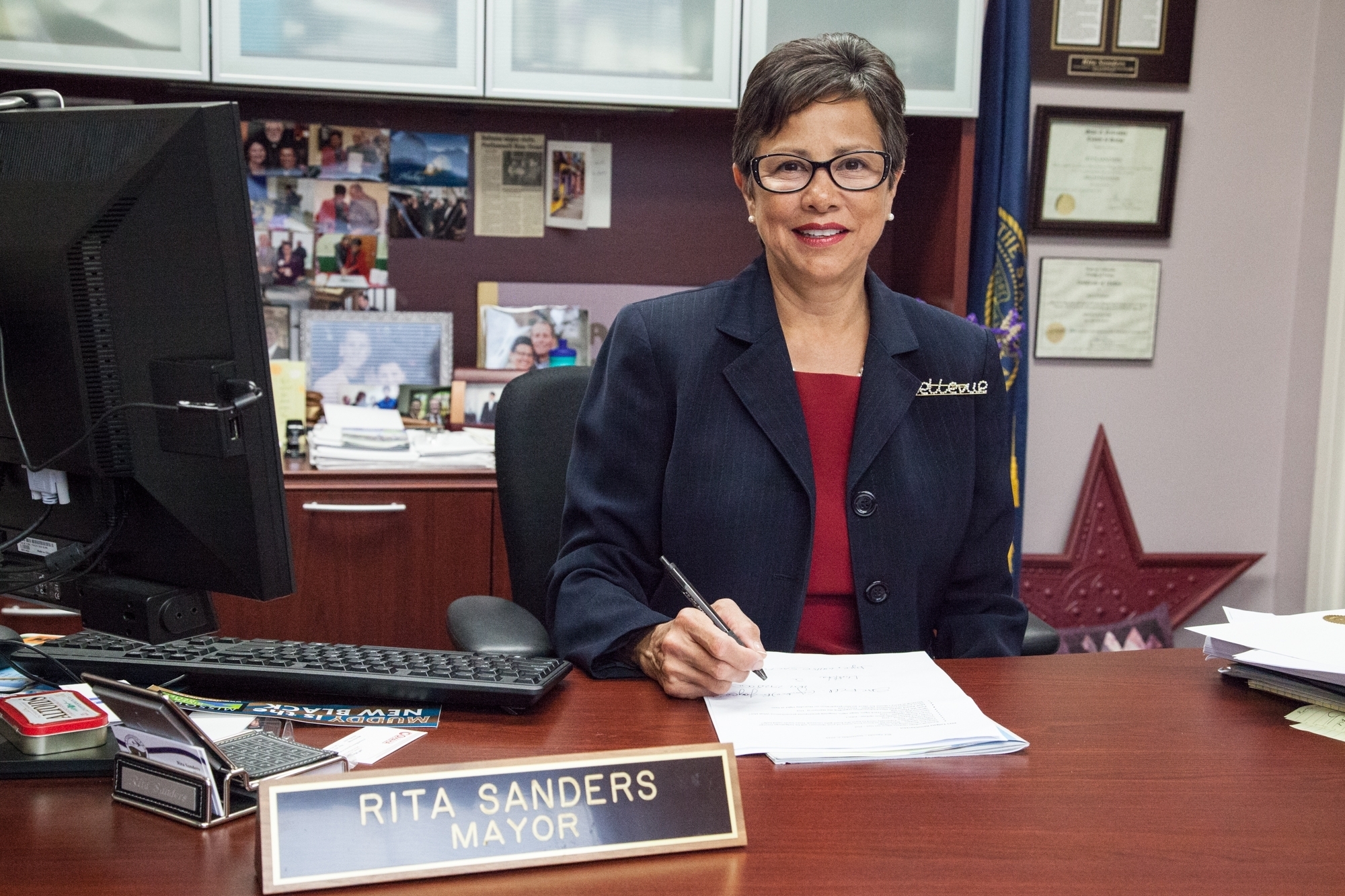 Strong History and Community Ties
"Adams & Sullivan is focused on doing what's in the best interest of our local communities and those who live and do business here. They've been and integral part of the legal landscape and have helped us shape this area, as well as provide valued assistance to families and companies."
–Rita Sanders, Former Mayor, City of Bellevue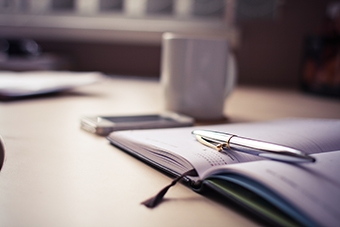 Focused Client Support
"The attorneys at Adams & Sullivan always go the extra mile to provide experienced consultation and guidance. I feel I get a high level of qualificed legal advice whether for businesss or private legal matters. They are very responsive, thorough, and knowledgeable advisors."
– Jerry Torczon, Birchwood Homes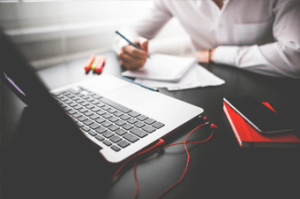 Experienced Team
"I've been a client of Adams & Sullivan for over 20 years. Not only are they an integral part of my business activities, but they help me with planning my estate and meeting my long-term personal goals. The attorneys at Adams & Sullivan provide experience and reliable counsel."
– Tom Heimes, Heimes Corp.
Experienced Attorneys to Meet Every Legal Need
With a presence since 1951, the law firm of Adams & Sullivan has been a fixture in the community. This area, rich in hardworking people with a proud tradition of supporting its local businesses, has developed and thrived into one of the top communities to live in nationwide. We've been a part of it every step of the way – from the past into the future.
From Real Estate, Business, Labor and Employment Law to every facet of Estate Planning and Family Law, our versatile team provides knowledgeable advice and top-caliber legal representation. The attorneys at Adams & Sullivan are passionate about their areas of expertise and work to meet the unique legal needs of individuals, businesses and municipalities.
From your first contact at Adams & Sullivan, rest assured that you are receiving trusted advice. Every member of our team is committed to providing excellent service and valued results to our clients.
Let Adams & Sullivan, P.C., L.L.O. serve your legal needs in every facet of life and work.
Versatile General Practice Attorneys