In Papillion and Greater Omaha, Nebraska, the skilled lawyers at Adams & Sullivan, P.C., L.L.O., consistently deliver effective, cost-efficient representation. Whether you are divorcing your spouse, planning your estate, buying real estate, facing employer-employee relations issues, or starting a business, you can depend on Adams & Sullivan attorneys for trusted advice and valued results every time.
We welcome any questions or comments you may have. Feel free to contact us at any time. Our law offices are conveniently located directly across from the Sarpy County Courthouse in Papillion.
Additionally, we place special focus on probate and trust law, issues in front of the Public Service Commission and other Nebraska State Administrative matters.
Personal injury and workplace injury clients of Adams & Sullivan never have to worry about the cost of our quality representation. Our superior legal services come to you strictly on a contingency fee basis — you owe no attorney fees unless we collect on your case. If your injury prevents you from coming to us, we will visit with you at your home or hospital room.
We invite you to contact our experienced Douglas and Sarpy County attorneys by phone or email. Adams & Sullivan and its predecessors have served people just like you, with families and businesses just like yours, since 1951.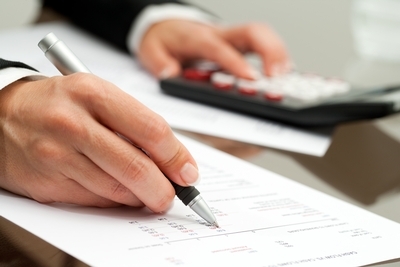 You receive the benefits of our hard work, legal knowledge, personal attention and track record of success in practice areas that include: